Our customer projects
Our passion for marketing
Satisfaction is
the highest award
Our customers come from different industries, each of which places different demands on tailor-made marketing. This makes our work exciting and varied every day.
Trust, openness and clear communication form the basis of a successful cooperation for us. This is the only way to have a long-term partnership. And that's exactly what our customers are for us: partners.
We have been able to use our many years of experience in real estate marketing for a renowned brokerage office in Dénia. We have developed and implemented the complete CI(Corporate Identity) of the company.
After the relaunch, we took over the further editorial support.
For the team of experts at Sol Bau Dénia Immobilien, however, we are not only partners in terms of web, content and social media, but also in sales and marketing.
Note: We found our dream house through the company itself. 🙂
For the transport and removal professionals, we have revised the website. Particular attention was paid to the form, which was intended to provide as much information as possible about the customer's wishes and specifications in order to make the preparation of quotations more efficient and pleasant.
It was also important to Holland España Line in three languages. We have also taken over the maintenance of the site and advise on all questions relating to marketing and communication.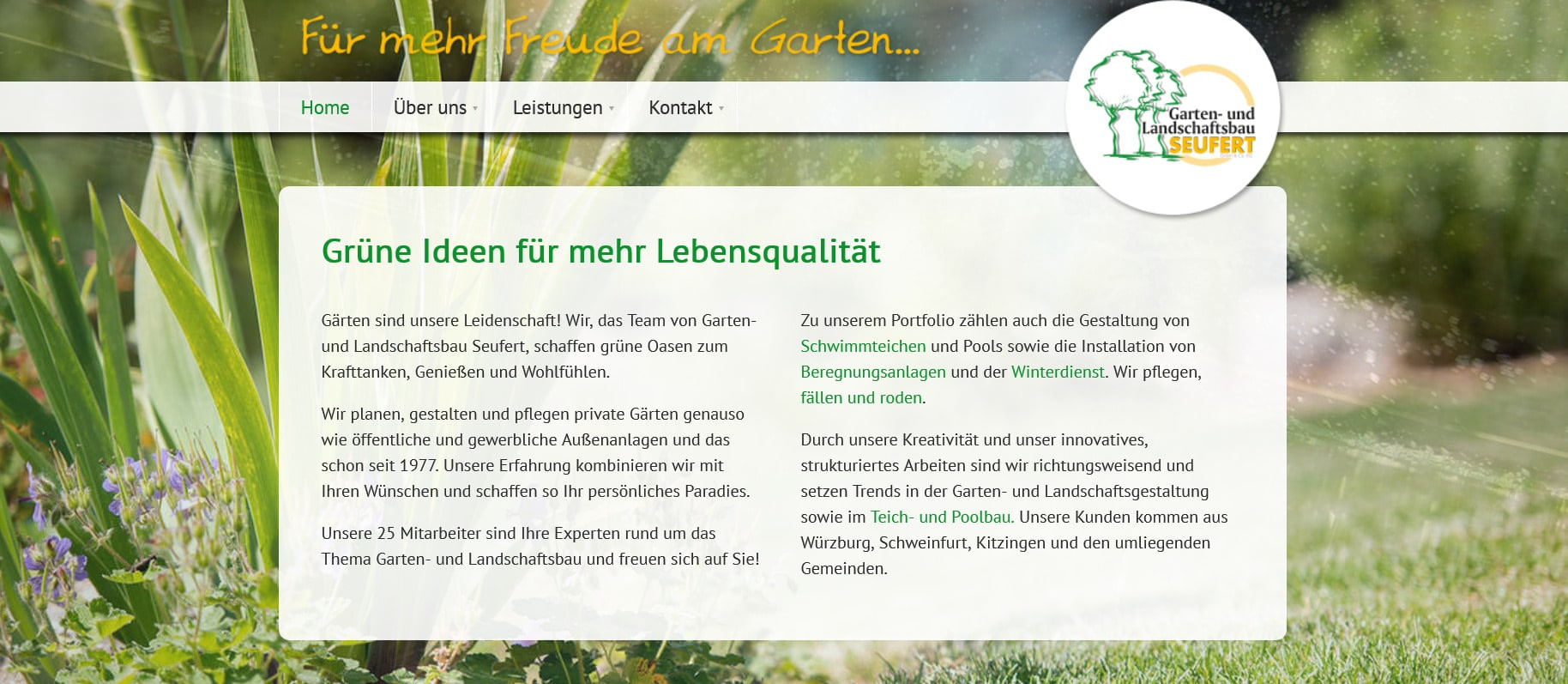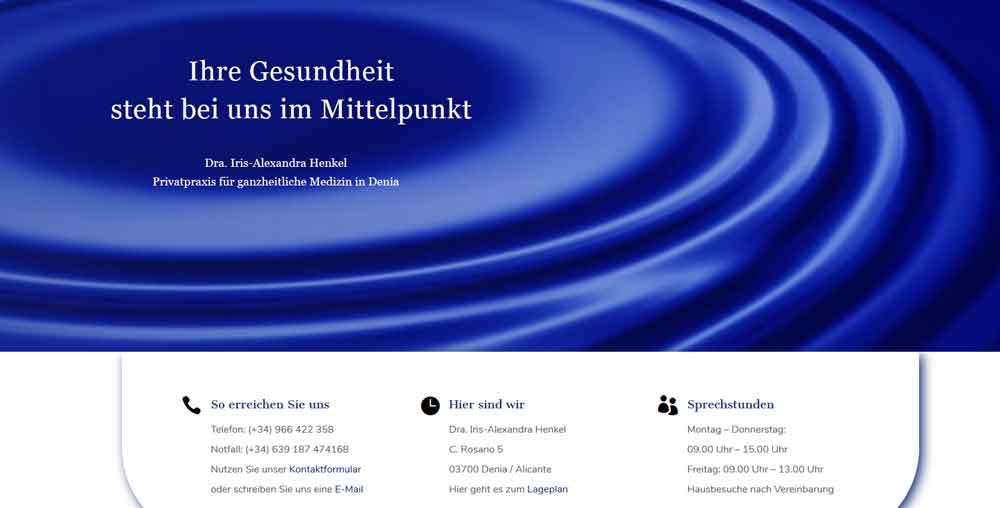 We were able to use our experience from our previous work for the Bavarian Dental Association (KZVB) and for various clinics and private practices in Munich once again in an exciting project. We have created the website of Iris-Alexandra Henkel, DeniaDoctor, completely new in three languages and designed social media marketing and newsletter communication. Afterwards, we handed over the care to the customer.
Asking costs nothing, but can bring a lot!