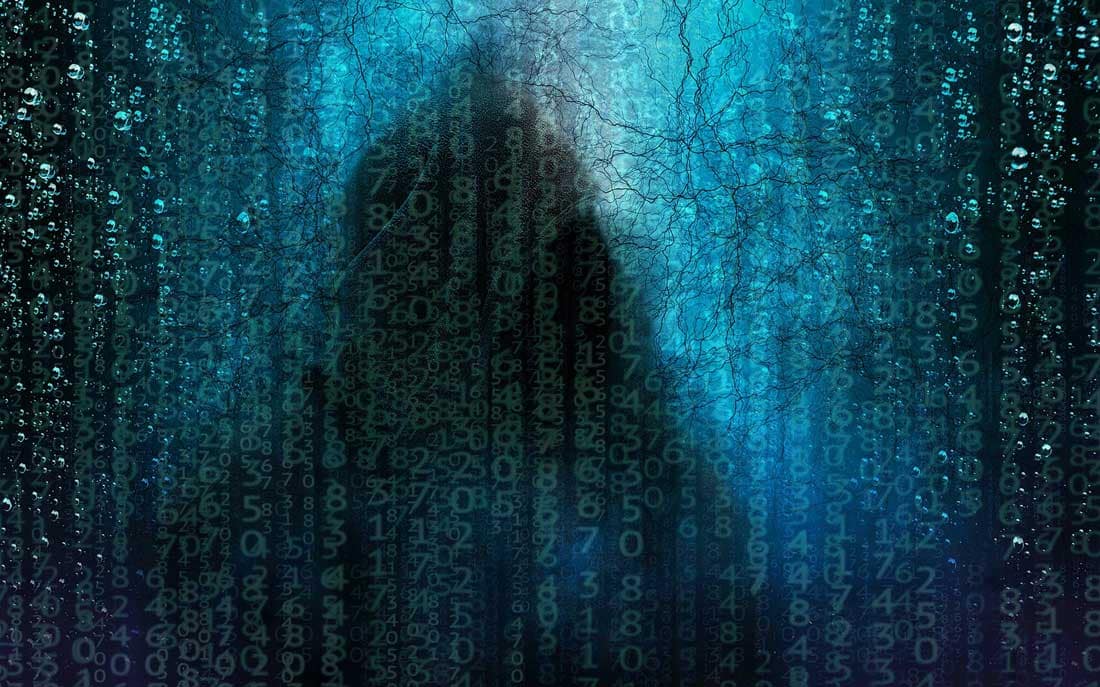 Come to the dark side of the web
Is the Darknet really as bad as its reputation?
You have heard a lot about it and usually nothing good: The Darknet has a bad reputation and usually only makes negative headlines. But is the dark side of the Internet really as wicked as its image? We went to the virtual dark world for EXPERTE.de, the information portal for the self-employed and entrepreneurs, and gained our own experiences there.